I collaborated with Samsung Finland in the spring of 2020 and 2022.  I took a series of photographs and did promotional stories on both of my Instagram account for the launch of their new flagship camera
phones
Samsung Galaxy S20 Ultra and S22 Ultra.
I photographed several of YLVA's real estate locations in Helsinki for their new brand look in 2019. The photography assignment included architecture photography as well as aerial photography. 
I took part of a photography trip around Germany to see different Bauhaus architecture and design 
school's sites. The trip was done in collaboration with and organized by Germany Tourism. The 
aim was to promote Germany and its vast collection of Bauhaus related locations and sights.
I created stories on and posted selected photographs during the trip on my Instagram 
gallery. In addition to the social media side as a final product I created a selection of photographs to 
be used for marketing of Bauhaus sites for Germany Tourism Board.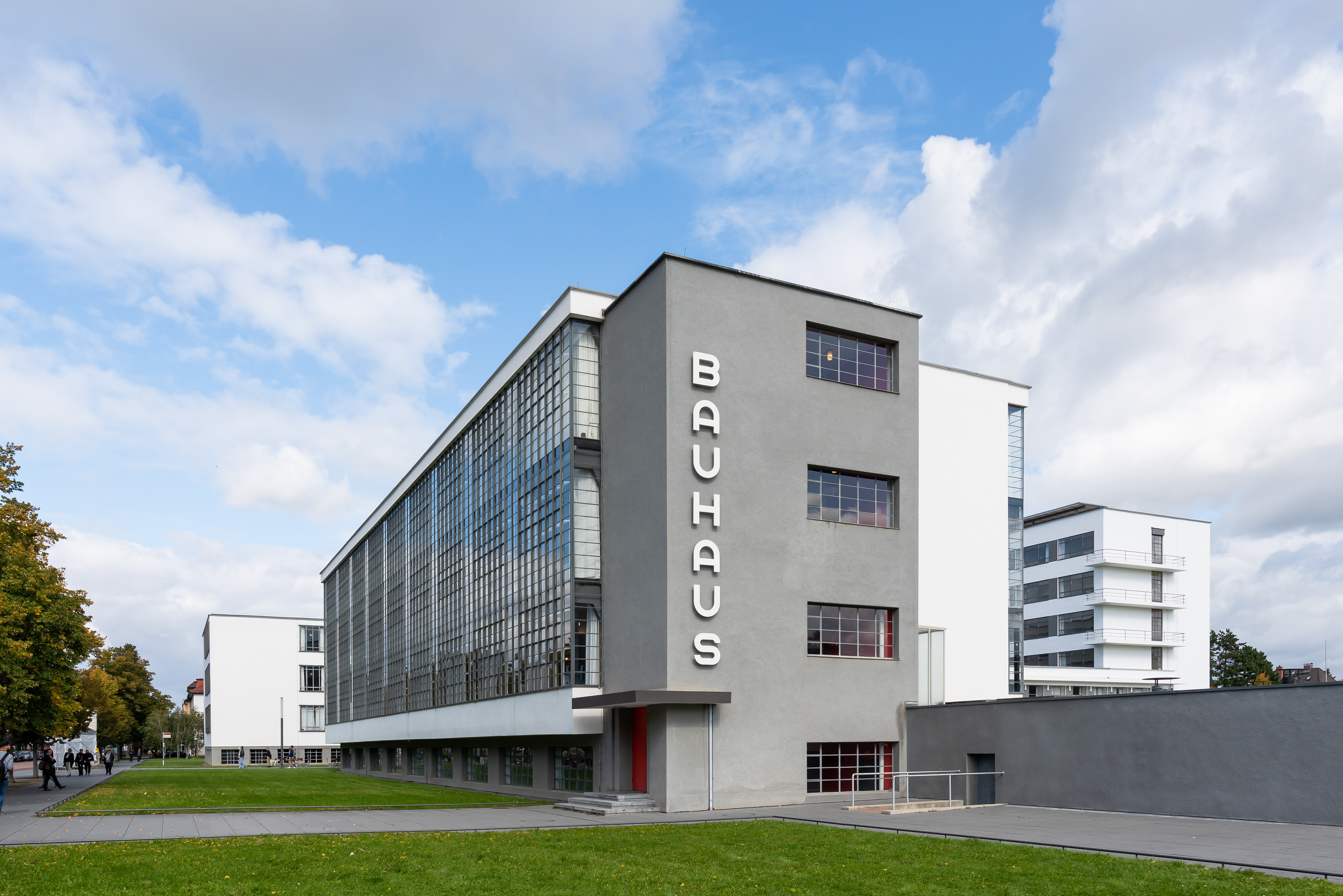 I have photographed several buildings for Sitowise, one of Finland's leading consultancies 
in the building and infrastructure sector. The aim of the commissioned assignments has been to 
create imagery of their finished projects to be used in marketing and communication purposes.