​​​​​
Hi! I am Helsinki based creative and freelance photographer! 
I specialize in architectural, urban and aerial photography & videography.
Check out my work under my portfolio, 
and if you like what you see and 
think my 
style 
would fit your needs, 
don't hesitate to contact me! 
Let's discuss further how I could help you achieve your vision!
​​​​​​​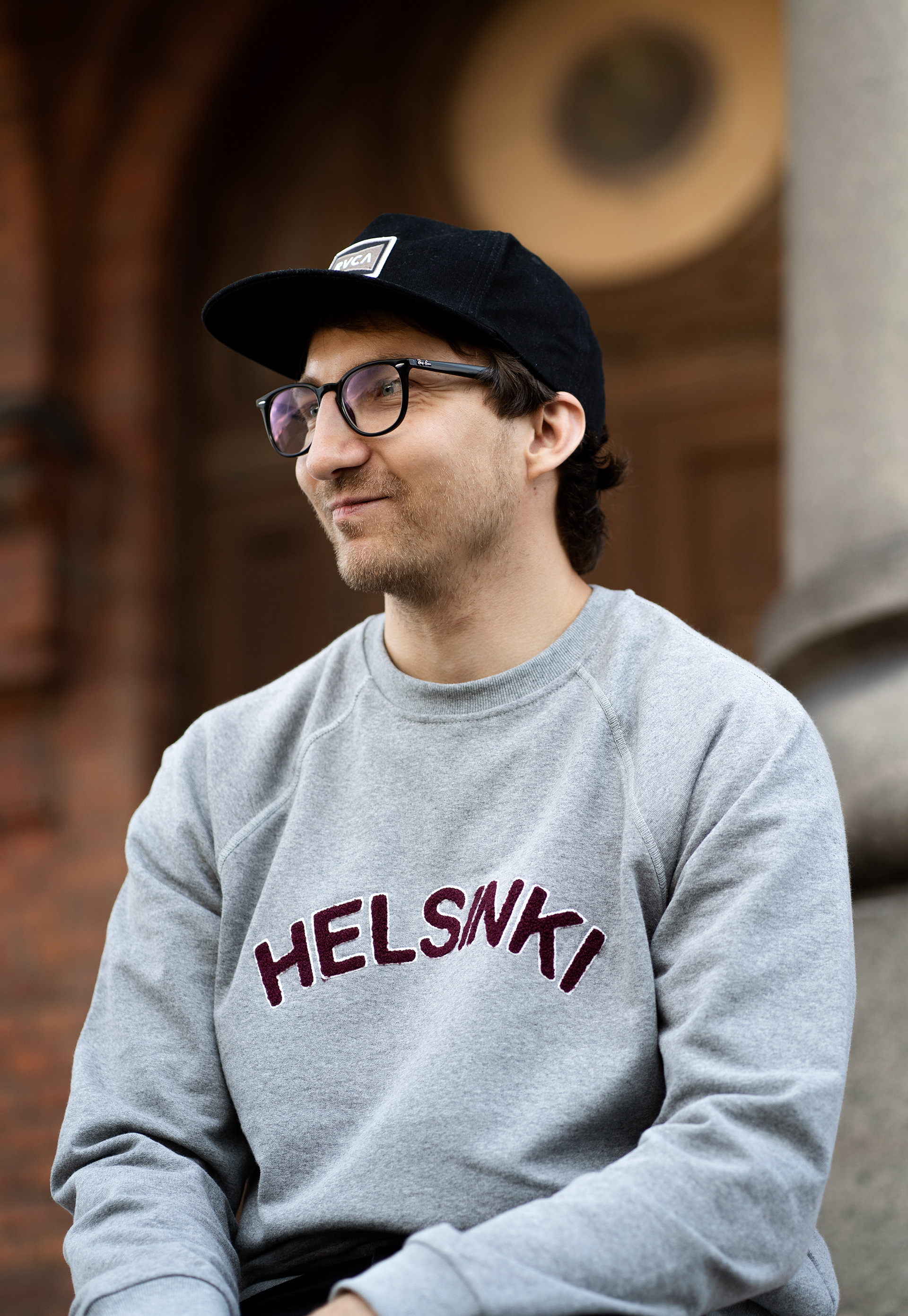 Articles and publications: